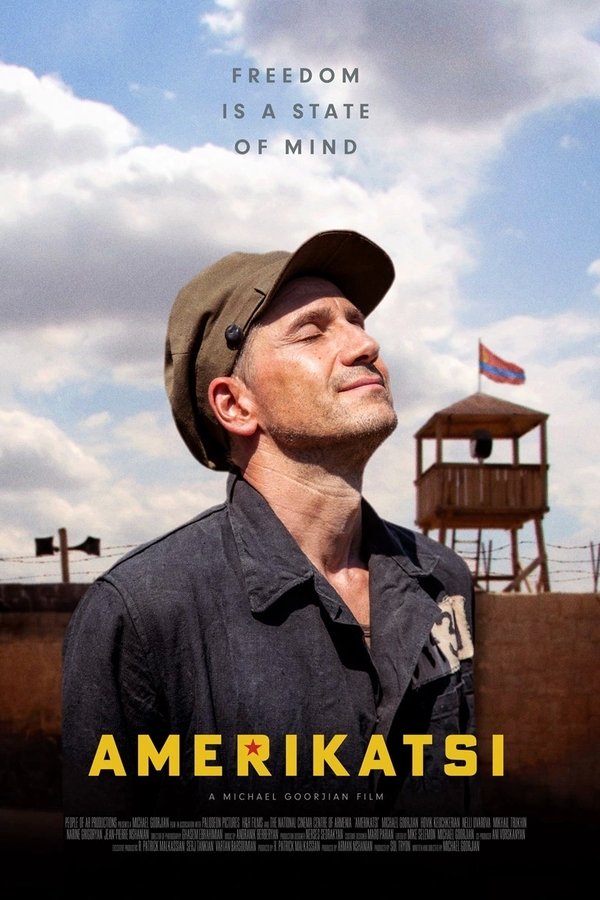 8.5
Amerikatsi
In 1948, decades after fleeing Armenia to the US as a child, Charlie returns in the hopes of finding a connection to his roots, but what he finds instead is a country crushed under ...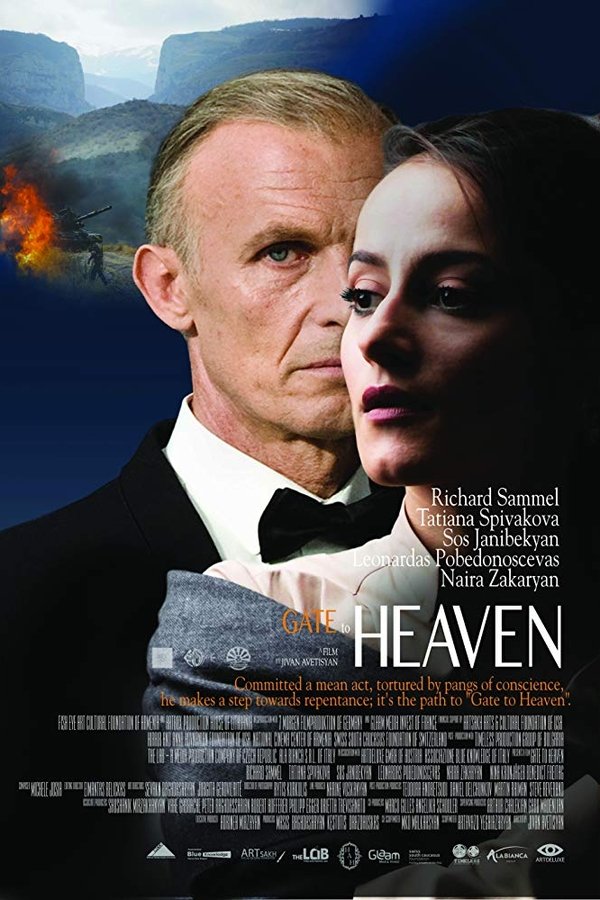 0
Gate to Heaven
Robert Sternvall, a German journalist, returns to Artsakh in 2016 to cover the war which has been reignited after a 22-year ceasefire. In the result of his journalistic investigation, ...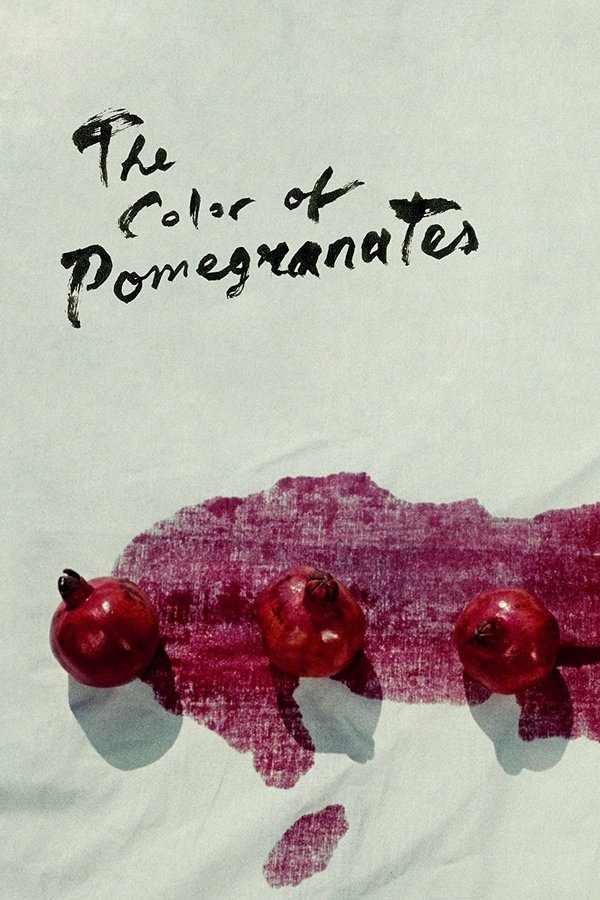 7.4
The Color of Pomegranates
The life of the revered 18th-century Armenian poet and musician Sayat-Nova. Portraying events in the life of the artist from childhood up to his death, the movie addresses in particular ...