7.2
Kombolela
Civilization is buried, they have neither job nor money, they eat what they get. Kikala's Family with full of Dramas are extensively full at home, the house is never enough to shelter ...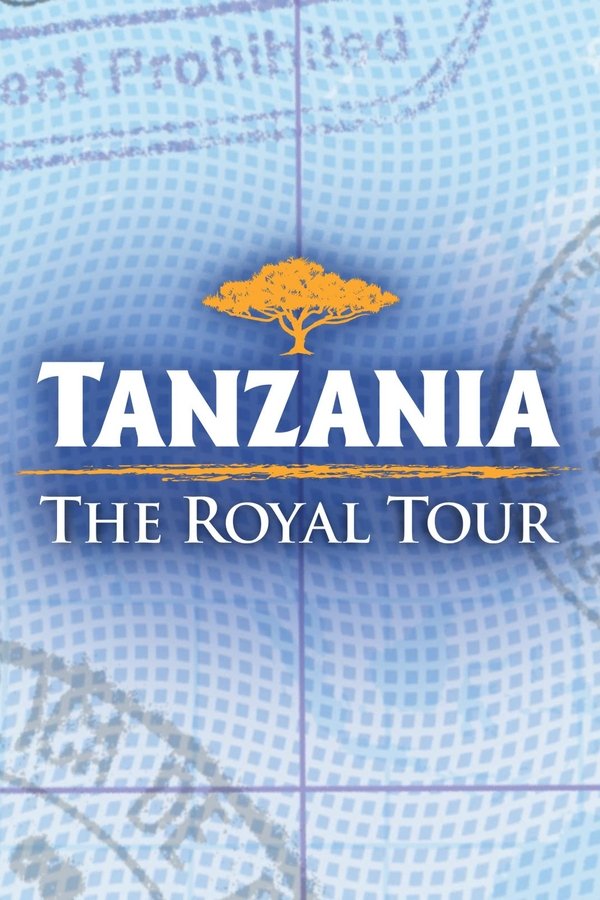 0
Tanzania: The Royal Tour
Touring the many regions of Tanzania with President Samia Suluhu Hassan.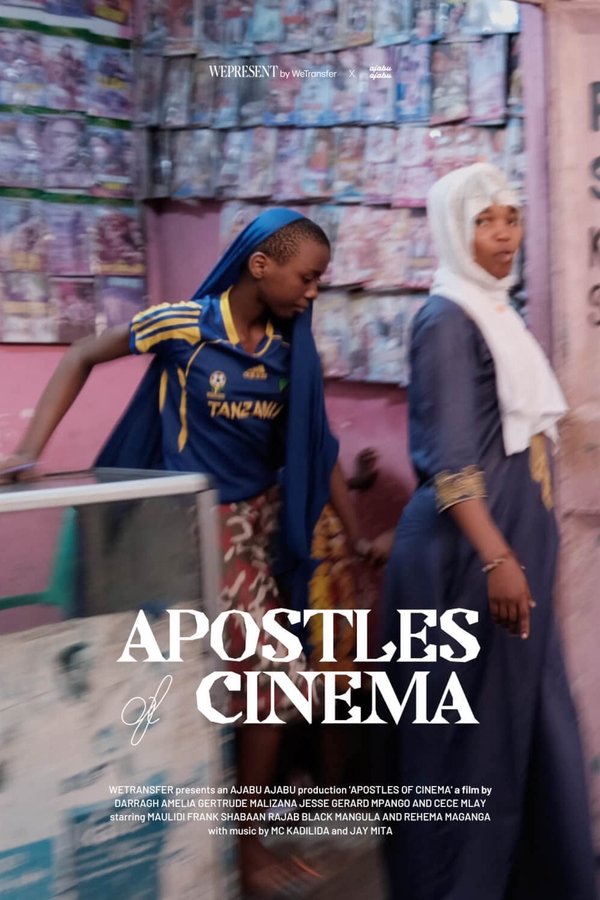 0
Apostles of Cinema
Apostles of Cinema follows Frank, DJ Black, and Rehema — three devoted film workers in Tanzania — as they reintroduce a classic piece of the country's film history to their audiences of ...